How can I grow in my faith?
Have you ever asked this question? We believe growing closer to God shouldn't have to be complicated. There are things we can do that will help create an environment for spiritual growth. Taken from scripture, these activities are summarized by our Three Circles - UP, IN, and OUT. We believe that spiritual health happens as we connect UP to God through worship and spiritual disciplines, IN to relationships with one another through serving and groups, and OUT to our community through friendships, service, and outreach opportunities.
If you would like resources in learning how to read and understand the bible, how to pray, or how to connect with God, please email us at info@uwchurch.com.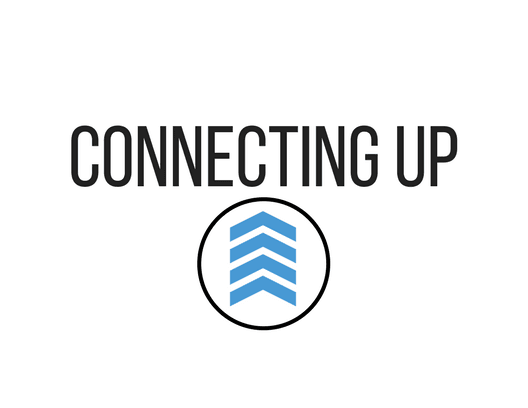 We believe we were all created to be in a personal, real relationship with God. You can connect with God in personal and public ways. Our worship services every weekend offer a public, shared opportunity for everyone to connect with God through worship. It is also important that we all learn to connect with God personally and privately. Reading the Bible and praying are essential activities for anyone who desires to connect with God.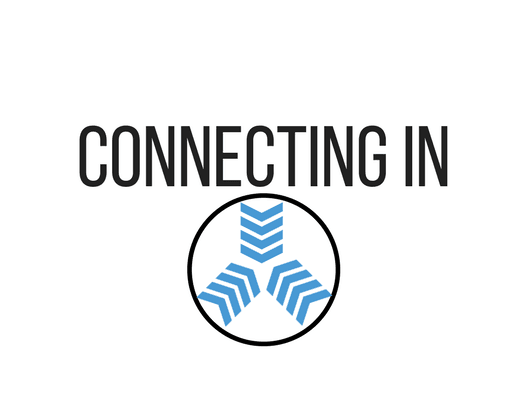 We believe that life is meant to be shared with others and God intends for us to experience life together in relationship. By connecting with others in one of our United Groups, you will find friends and people to do life with. You will learn their stories, their faith journeys, and how their stories relate with your own. We are much stronger together than we are separate. United Group meet on a semester basis to allow you easy start and finish points and the opportunity to explore and join different groups throughout the year.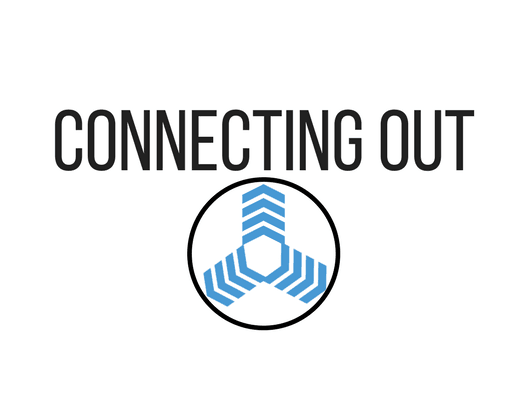 We believe that a relationship with God will compel us to make a difference in the world around us. If God so loved the world, then so will we. God longs to bring healing, hope, and grace to a broken world, and He uses us to do it. When you connect to serving the needs of people, the community, and the world, you will also connect to the heart of God and understand who He is on a deeper level. Through our volunteer teams and local and global outreach opportunities you will find various opportunities to serve the needs of our community