Meet our leadership
Patrick Dagenhart - Lead Pastor
Patrick Dagenhart and his wife Katie are originally from Kannapolis, NC. They have three kids: Marlee, Campbell, and Myla, who are the lights of their lives. Patrick has a passion for seeing people begin a relationship with Jesus and get connected to the Church on a deeper level.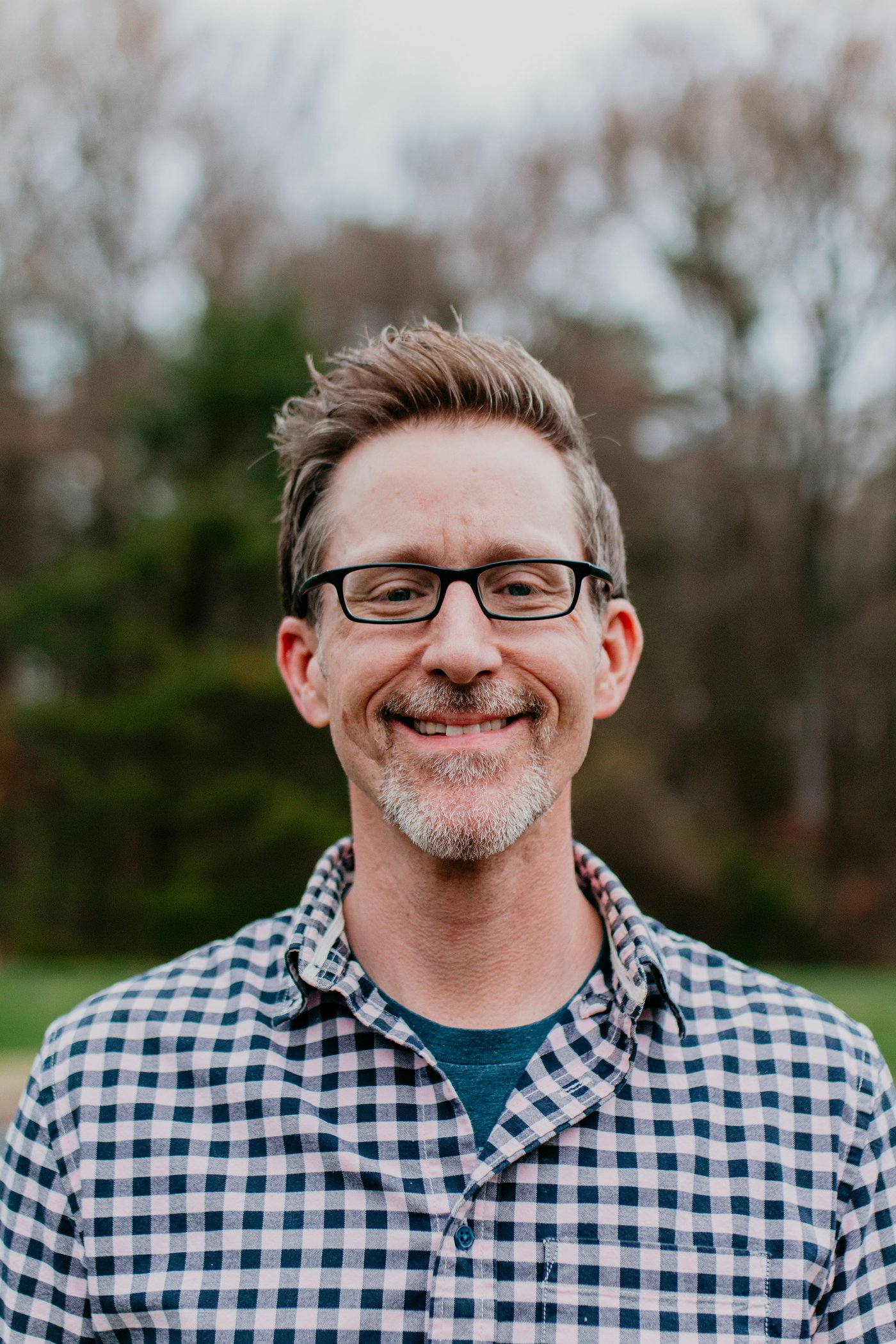 Katherine Pace - Congregational Care Pastor
Katherine Pace is a long-standing member at United and has been involved for many years. Katherine actively assists in our Senior Adult Ministries area and is involved in coordinating hospital visitations for families connected to the church.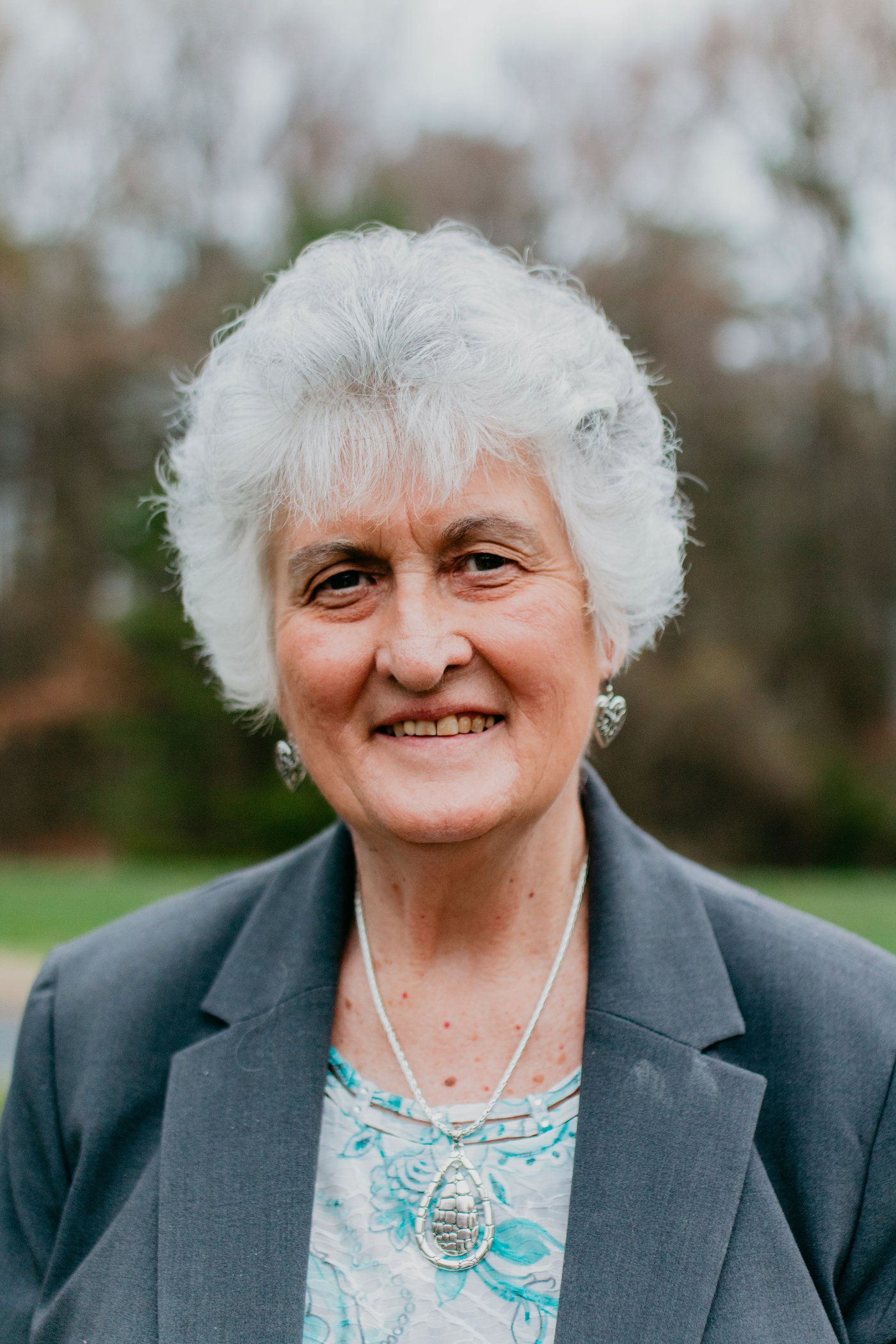 Ed Spencer - Outreach Pastor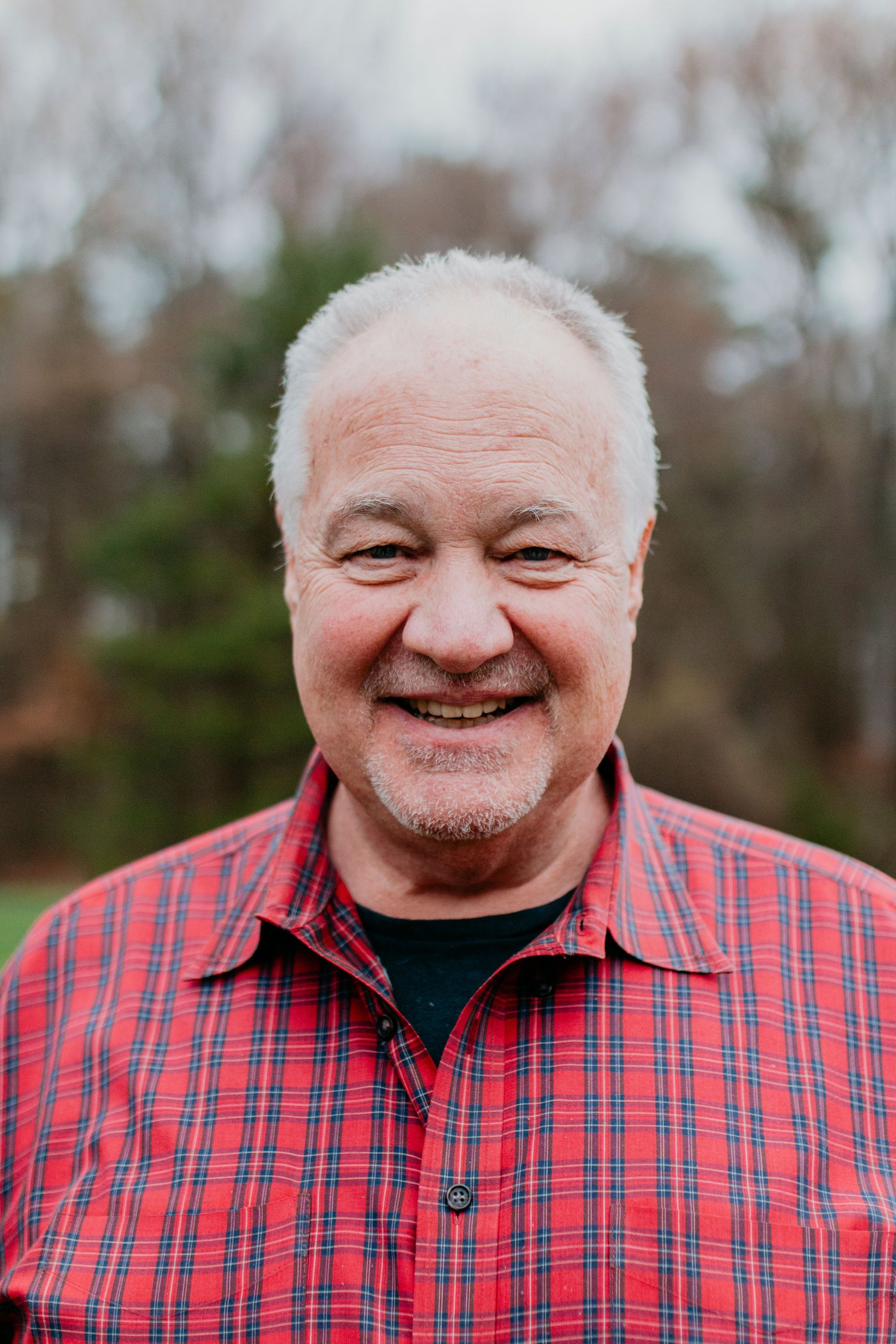 Katie Dagenhart - Worship Leader
Katie Dagenhart was born and raised in Rowan County and has been a lover of music from a very early age. She is passionate about seeing people connect to God in worship and to each other in community.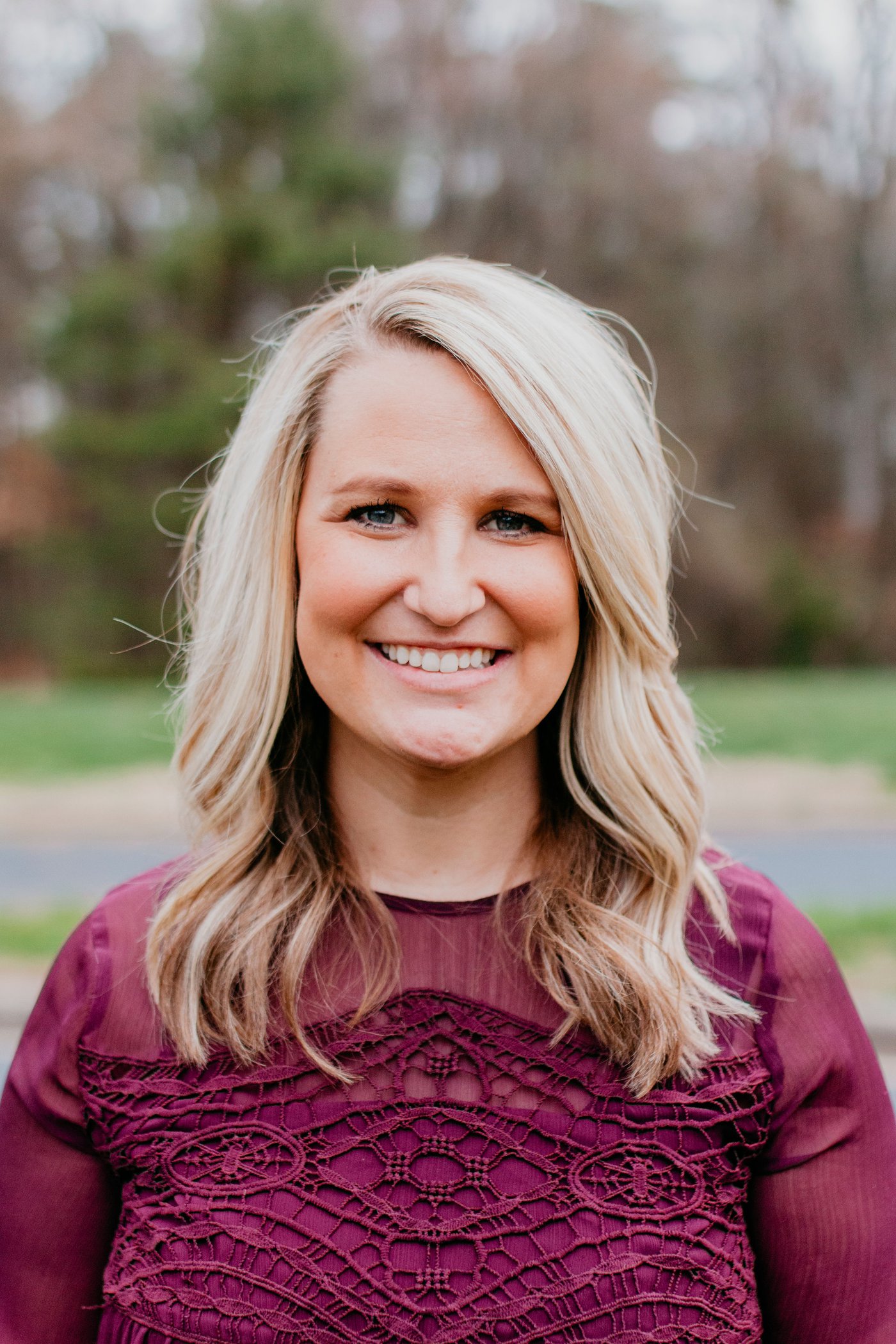 Jennifer Mahaley - Sunday Morning Kids Leader
Jennifer Mahaley is an elementary school teacher in Concord and has a desire to see all children develop a relationship with Jesus. She enjoys reading and spending time with her husband, Michael, and three children: Callie, Logan and Parker.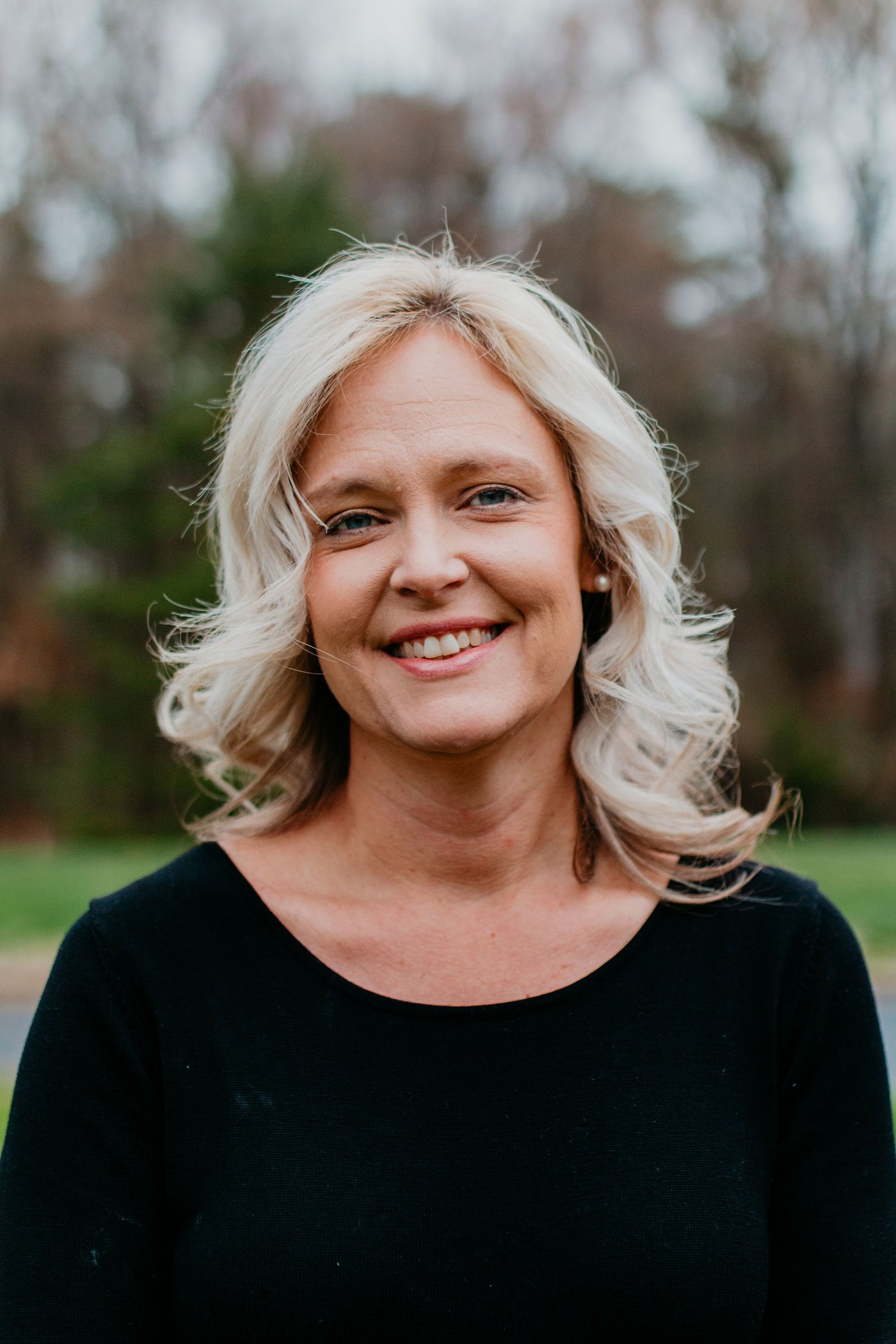 Linda McKnight - Wednesday Night Kids Leader
Linda McKnight is married to Billy & they have 3 children and 9 grandchildren. Linda has a passion for kids to know God and understand how important it is to love God with all their heart, mind, & soul.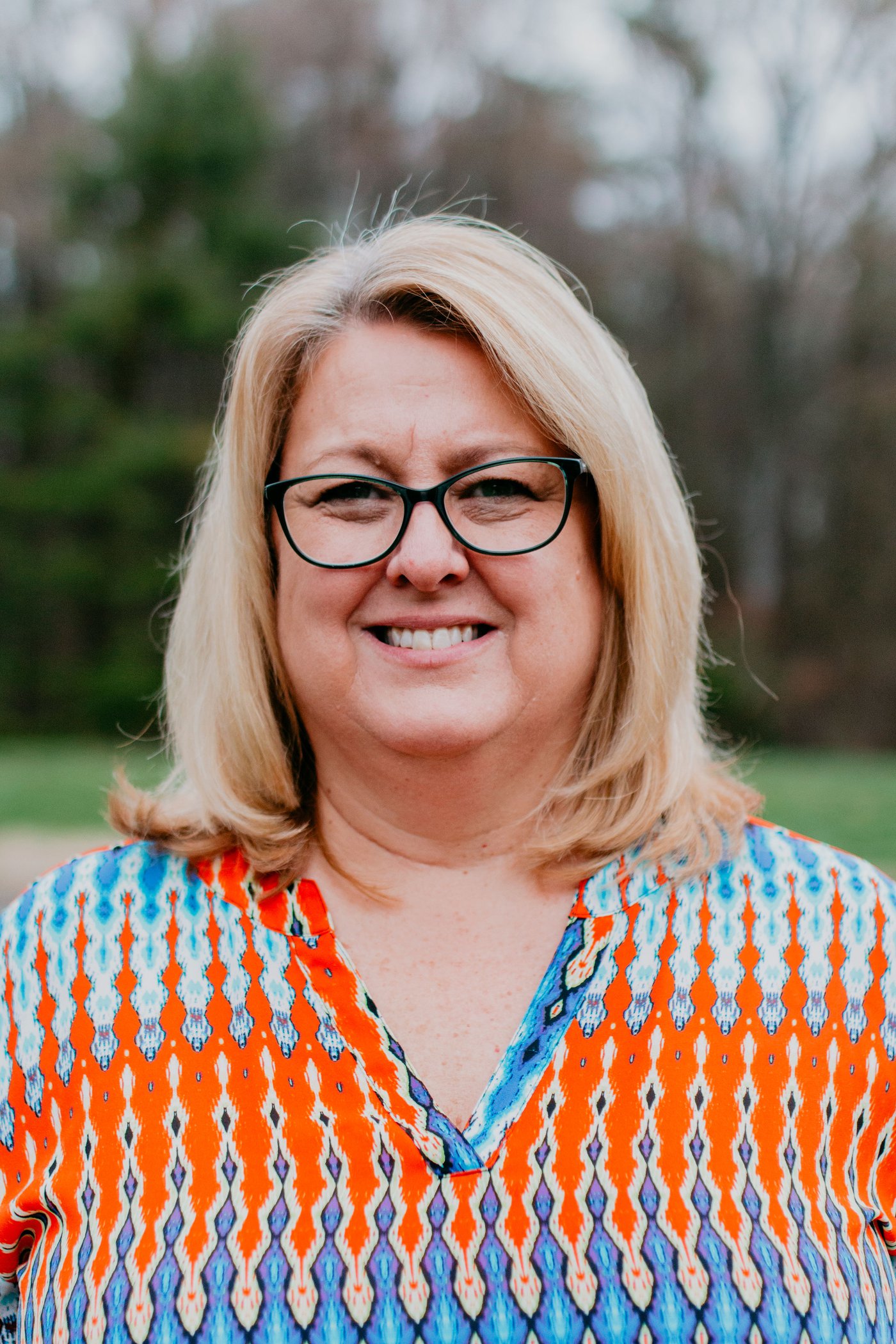 Roberta Arrington - Administrator
Roberta Arrington is married to Mark and they have three sons, a daughter-in-law, and two grandchildren. Roberta enjoys traveling with her husband, reading and spending time with her ten cats. She leads a Ladies Bible Study and GriefShare in order to help others "grow in grace and understanding of our Lord and Saviour Jesus Christ." 2 Peter 3:18